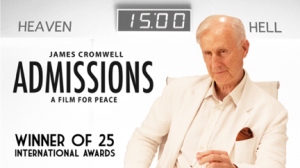 "Admissions" the movie

AMP Experience  presents an environment where Amazing Magnificent Phenomenal (AMP) women meet up to discuss topics and share resources that add value to our lives. AMP EXPERIENCE was born out of two women's inspiration to share their hearts and home. At AMP EXPERIENCE we believe that it is an exciting to be alive and be a Woman as more and more opportunities open up paving the way for the authentic expression of the self to speak above all, in every aspect of life.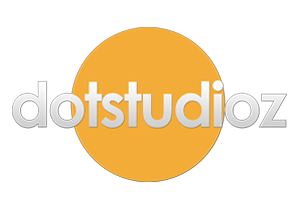 Dotstudioz is an entertainment technology company that provides digital media professionals access to innovative tools and technologies that empower them to create successful business models in the emerging new media space…at affordable rates. One of the key components of our company is our (software as a service) "Dotstudio Pro", designed to aggregate content and allows users the opportunity to take full-advantage of new technologies to aide in management, distribution, marketing, and monetization. At the heart of its business model, Dotstudioz enables these digital media professionals to become their own independent studios, essentially carving out "studio lots" in the online space enabling them to cross multiple platforms. This allows Dotstudioz to bridge the gap between the old and the new, between the brand and the content, and between the major studio and the independent.

The Kind Media Foundation is an innovative media non-profit organization dedicated to supporting and empowering meaningful social projects through the production of high-end video, web, print and social media at a low cost. The partnership with Synergy TV has allowed Kind Media to contribute to the tremendous work involved in the production of this channel, by providing web design and management services that sustain Synergy TV's online presence, engage the community and support their mission to provide positive television filled with love, wisdom, and spirit.

PeaceNow uses the Internet to connect with ONE BILLION peace-seeking people to enact The Global Resolution for the Establishment of Instructures to Support the Culture of Peace in governments across the globe.

Spiritual Media Blog was created to raise awareness for emerging conscious entertainment.  http://www.spiritualmediablog.com

TrueSpark is a non-profit that develops positive character in at-risk youth through inspiring movies and educational activities. http://www.truespark.org/